Hire the best AWS Cloud Engineers in India with ICS
Ingenious Corporate Solutions Pvt. Ltd. Is a global digital transformation and IT development company that provides the best solutions for our clients. Our team of highly experienced Full Stack Developers are the perfect addition to your team to streamline the development of your projects. Our clients can easily choose Full Stack Developers from our pool of highly experienced and talented individuals, according to the needs of their projects.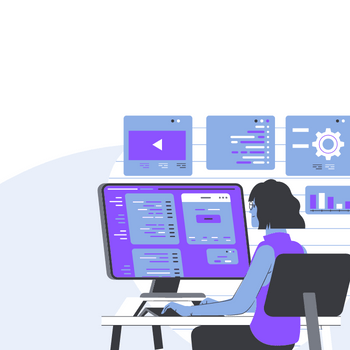 Hire Dedicated AWS Cloud Engineers in India
Are you trying to find a senior AWS Cloud engineer with a good salary? Hire a AWS Cloud engineer, whether they are qualified Cloud engineers through AWS, on an hourly or full-time basis, and you may save your development costs by up to 60%. To realise the full commercial potential, create real-time apps that are safe and scalable.Connecting your software development and operations teams can help you automate the delivery of your product while ensuring the infrastructures of both large and small businesses are secure and reliable. Hiring a AWS Cloud engineer from ICS will make it simple to build new goods and maintain deployed solutions that already exist.
How ICS's AWS Cloud Engineer Will Help to Build Reliable and Efficient Applications?
ICS is the best company to hire AWS Cloud Engineer in India, easily and instantly. You can hire an individual or a team of AWS Cloud Engineer and programmers in India according to your requirements. Our contract developers are easily scalable, to get the highest productivity for the lowest costs. We have flexible hiring options for your requirements; hire AWS Cloud Engineer on hourly, monthly or full-time basis. We can be of great use in the development of your business.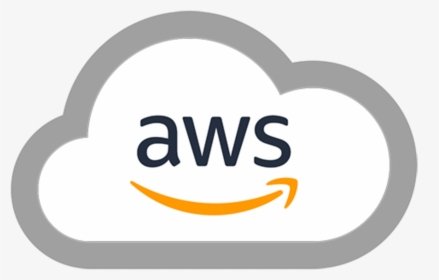 Competent partnership

Multiple Proficiency

Cheaper Solution for Better Result

Flexibility

All-in-one Solution

Additional Skills

Effective Troubleshooting

Wider View

User-friendly approach

High responsibility level
Our AWS Cloud Engineer Development Services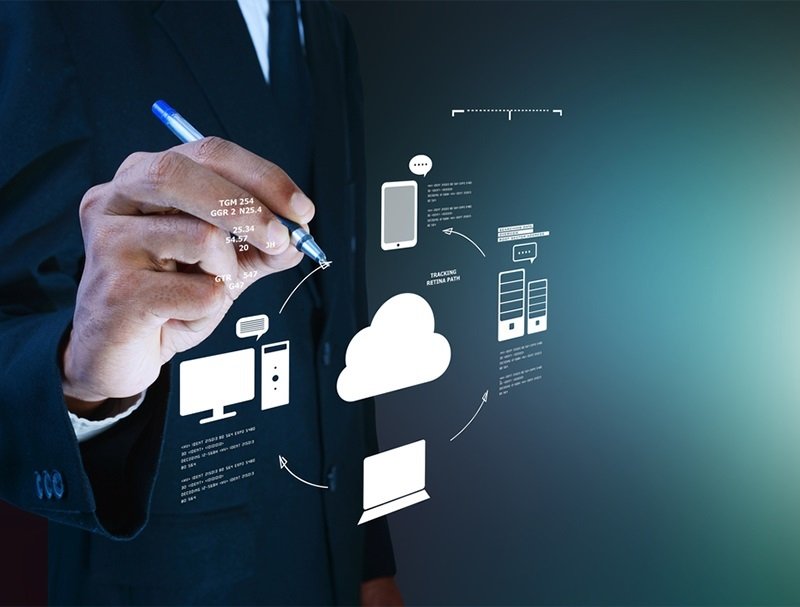 Implementation and Migration
Monitioring, Management and Support
Cloud Application
Development
Full Time Hiring
Hours Per Day
9 Hours/Day
Part Time Hiring
Hours Per Day
4 Hours/Day
Hourly Time Hiring
Let's Transform Your Vision Into Value
Have an idea? Not sure of how to start? Talk to us. Whether you need to build a project from scratch or redesign the existing, we can help you anywhere in the project. We help you to develop, design and build a prototype and drive your project from concept to reality, or help you build a new team. Contact us to make things simpler for you.