Hire Dynamic 365 Developer in India With ICS
One of the top worldwide digital transformation and IT development firms, Ingenious Corporate Solutions Pvt. Ltd., offers our clients the precise solutions to their challenges. By hiring Dynamics 365 developers from us, ICS can assist your company in implementing intelligent quality control techniques and meeting specific customer engagement objectives, revenue, and growth targets.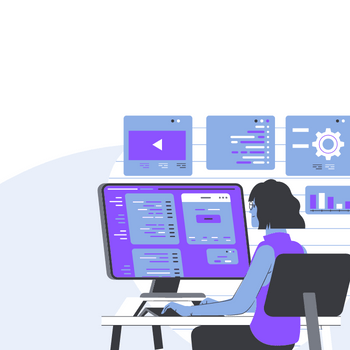 HIRE DEDICATED DYNAMICS 365 DEVELOPER in India
Unlock the power of syncing your whole business data, connecting deeply into apps, and configuring flexible workflows with our skilled Microsoft Dynamics 365 experts. Our Microsoft Dynamics CRM Developers have 5+ years of experience working with Dynamics AX, NAV, GP, and other Dynamics 365 modules. Hire Dynamics 365 developer for all kinds of Services such as Integration, Migration, Customization & Upgrade.
How Hiring Dynamics 365 developers will help to build your business profitable?
The finest business to quickly and simply recruit Dynamics 365 developers in India is ICS. Depending on your needs, you can employ a single developer or a group of developers and programmers for Dynamics 365 in India. In order to achieve the best productivity at the lowest cost, our contract developers are easily scalable. Dynamics 365 Developers can be hired on an hourly, monthly, or full-time basis to suit your needs. We can be very helpful to the growth of your company.


Competent partnership

Multiple Proficiency

Cheaper Solution for Better Result

Flexibility

All-in-one Solution

Additional Skills

Effective Troubleshooting

Wider View

User-friendly approach

High responsibility level
OUR DYNAMICS 365 DEVELOPMENT SERVICES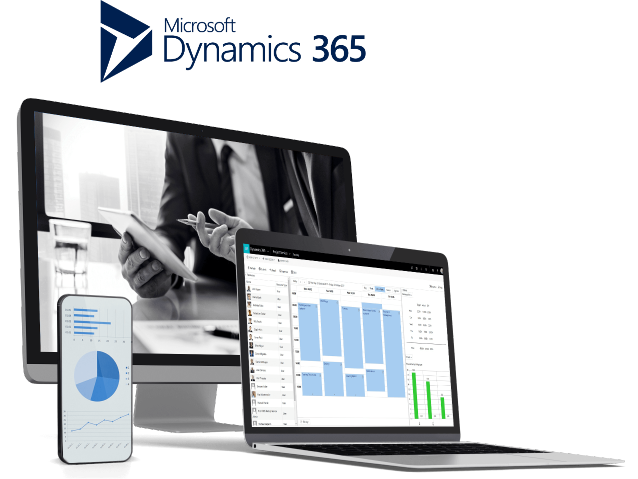 Custom Dynamics 365 App Development
Dynamics 365 Customisation
Dynamics 365 Support & Concierge
Dynamics 365 Data Migration
Dynamics 365 Implementation
Full Time Hiring
Hours Per Day
9 Hours/Day
Part Time Hiring
Hours Per Day
4 Hours/Day
Hourly Time Hiring
Let's Transform Your Vision Into Value
Have an idea? Not sure of how to start? Talk to us. Whether you need to build a project from scratch or redesign the existing, we can help you anywhere in the project. We help you to develop, design and build a prototype and drive your project from concept to reality, or help you build a new team. Contact us to make things simpler for you.