Microsoft Dynamics with ICS
Building the most effective and efficient software and applications
require world class dot NET developers. This is the level of developers
that our clients require to build the best applications. We make the
process of hiring these talented .NET developers very easy for you. We
at Ingenious Corporate Solutions select the best minds of the industry
for our clients to recruit from.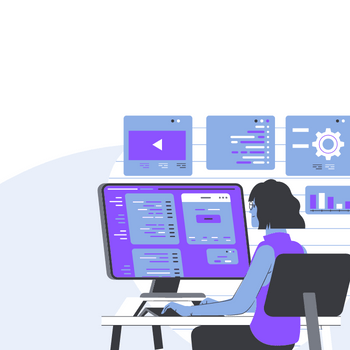 Hire Dedicated Microsoft Dynamics
Our talented and experienced  DOT NET developers will streamline the development process of your project. With their multi-faceted skills and abilities, they come up with the best solutions and procedures for the development process. Our DOT NET developers are selected with the highest criterion for skills and have proven to be great assets for our satisfied clients. Their experience and mastery of the development process allows them to see improvement opportunities that most developers miss.
How Hiring Full Stack Developers Will Help to Build Reliable and Efficient Applications?
We at ICS are focused on providing you with the best talents in the industry. We focus on creating a high ROI for our clients, to ensure they get the most value out of their investments. Our .NET developers can be hired according to your needs: on full-time, part-time or hourly basis. Our developers are easily scalable and can be hired on demand. We provide the pinnacle of talent at the lowest possible cost. We hope we can be of use to you!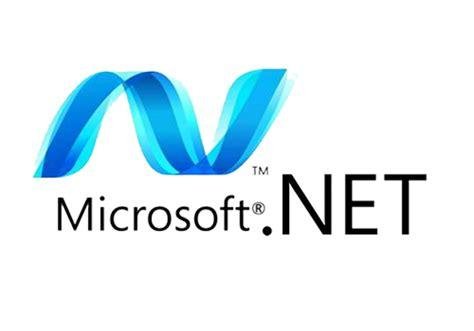 Competent partnership

Multiple Proficiency

Cheaper Solution for Better Result

Flexibility

All-in-one Solution

Additional Skills

Effective Troubleshooting

Wider View

User-friendly approach

High responsibility level
Benefits Of Our Microsoft Dynamics for Hire
Best Talent in the domain
We hold the highest criterion in the selection of our ASP.NETdevelopers. To ensure that the most skilled and creative developers are selected for our team, we use multi-leveled selection procedures. While hiring with ICS, you can be sure that you will hire the best ASP.NET developers.
Developers with multi-faceted development experience
Our ASP.NET developers can develop multiple types of projects- from web applications to mobile applications. They will be great assets for your team, with their huge range of mastery. They can streamline the development process of any type of application.
Easy scalability at low cost
Our developers can be hired on very flexible contracts; on part time, full time or hourly basis. You can hire either a single developer or a team of .NET developers with ease. We provide the best assets on lowest costs to ensure high ROIs for our clients.
On demand hiring
We have a ready pool of talent for you to select from. With ICS, you can hire the best ASP dot NET developers on demand. With rapid onboarding procedures, we ensure none of your valuable time is wasted.
Full Time Hiring
Hours Per Day
9 Hours/Day
Part Time Hiring
Hours Per Day
4 Hours/Day
Hourly Time Hiring
Let's Transform Your Vision Into Value
Have an idea? Not sure of how to start? Talk to us. Whether you need to build a project from scratch or redesign the existing, we can help you anywhere in the project. We help you to develop, design and build a prototype and drive your project from concept to reality, or help you build a new team. Contact us to make things simpler for you.