Hire Power Apps Developers in India with ICS
Ingenious Corporate Solutions Pvt. Ltd. is a worldwide computerized transformation and IT advancement company that gives the finest arrangements for our clients. Our group of profoundly experienced Power Apps Engineers idealize expansion to your group to streamline the advancement of your ventures. Our clients can effectively select Power Apps Developer from our pool of profoundly experienced and skilled people, agreeing to the wants of their ventures.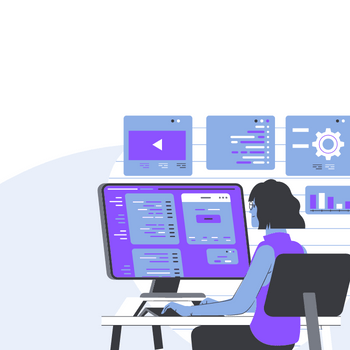 Hire Dedicated Power Apps Developer in India
Power app is a low-code platform that has a drag-and-drop user interface for developing mobile and web applications. This complete suite enables you to automate your business processes and evaluate recorded data easily. Hire our dedicated powerapp developers to create robust and scalable powerapps as per your business needs. Our talent is vetted and handpicked for your specific needs and well-aware of all sorts of powerapp development.
How Hiring Power Apps Developers Will Help to Build Reliable and Efficient Applications?
ICS is the best company to hire Power Apps Developers in India, easily and instantly. You can hire an individual or a team of Power Apps developers and programmers in India according to your requirements. Our contract developers are easily scalable, to get the highest productivity for the lowest costs. We have flexible hiring options for your requirements; hire Power Apps developers on hourly, monthly or full-time basis. We can be of great use in the development of your business.

Competent partnership

Multiple Proficiency

Cheaper Solution for Better Result

Flexibility

All-in-one Solution

Additional Skills

Effective Troubleshooting

Wider View

User-friendly approach

High responsibility level
Our Power Apps Development Services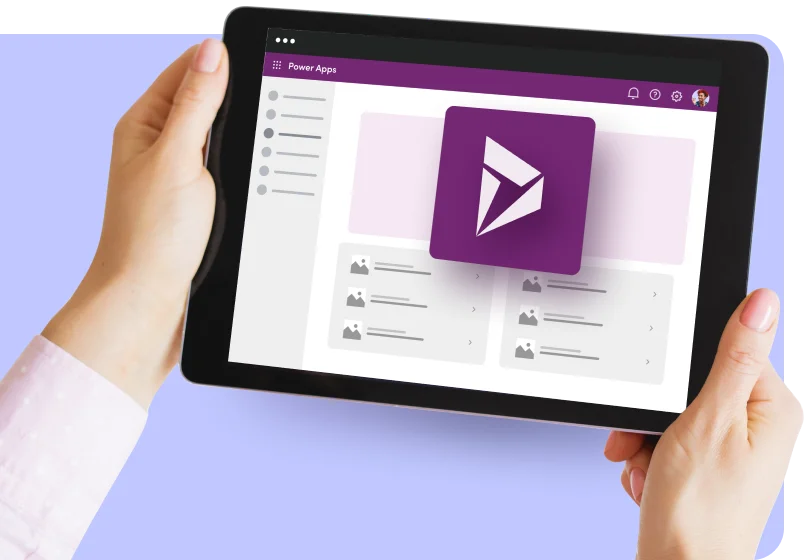 Microsoft Power Apps Consulting
PoC & Custom Power Apps Development
Microsoft Power Platform Solution
Power Apps Support and Maintenance
Full Time Hiring
Hours Per Day
9 Hours/Day
Part Time Hiring
Hours Per Day
4 Hours/Day
Hourly Time Hiring
Let's Transform Your Vision Into Value
Have an idea? Not sure of how to start? Talk to us. Whether you need to build a project from scratch or redesign the existing, we can help you anywhere in the project. We help you to develop, design and build a prototype and drive your project from concept to reality, or help you build a new team. Contact us to make things simpler for you.