Hire Skilled SQL Developers in India With ICS
Ingenious Corporate Solutions Pvt. Ltd. Is a global digital transformation and IT development company that provides the best solutions for our clients. Our team of highly experienced SQL Developer are the perfect addition to your team to streamline the development of your projects. Our clients can easily choose SQL Developer from our pool of highly experienced and talented individuals, according to the needs of their projects.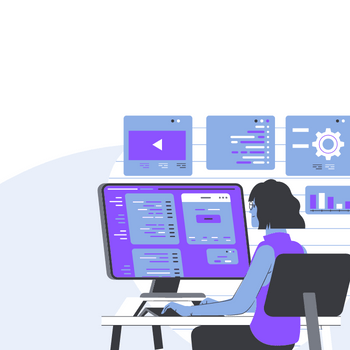 Why Do You Need An SQL Developer?
To efficiently build databases and oversee their efficiency.
To perform and execute data extraction using ETL tools.
To manage and mine vast amounts of data collected by your data-driven business strategies.
To identify problems concerning data accuracy.
To develop and optimize your business back-end databases.
Roll out new applications and also maintain the existing ones.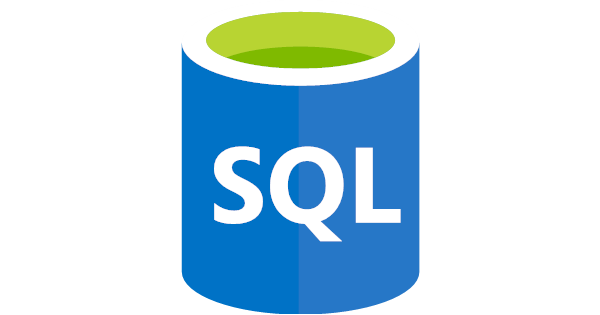 Competent partnership

Multiple Proficiency

Cheaper Solution for Better Result

Flexibility

All-in-one Solution

Additional Skills

Effective Troubleshooting

Wider View

User-friendly approach

High responsibility level
Our SQL Development Services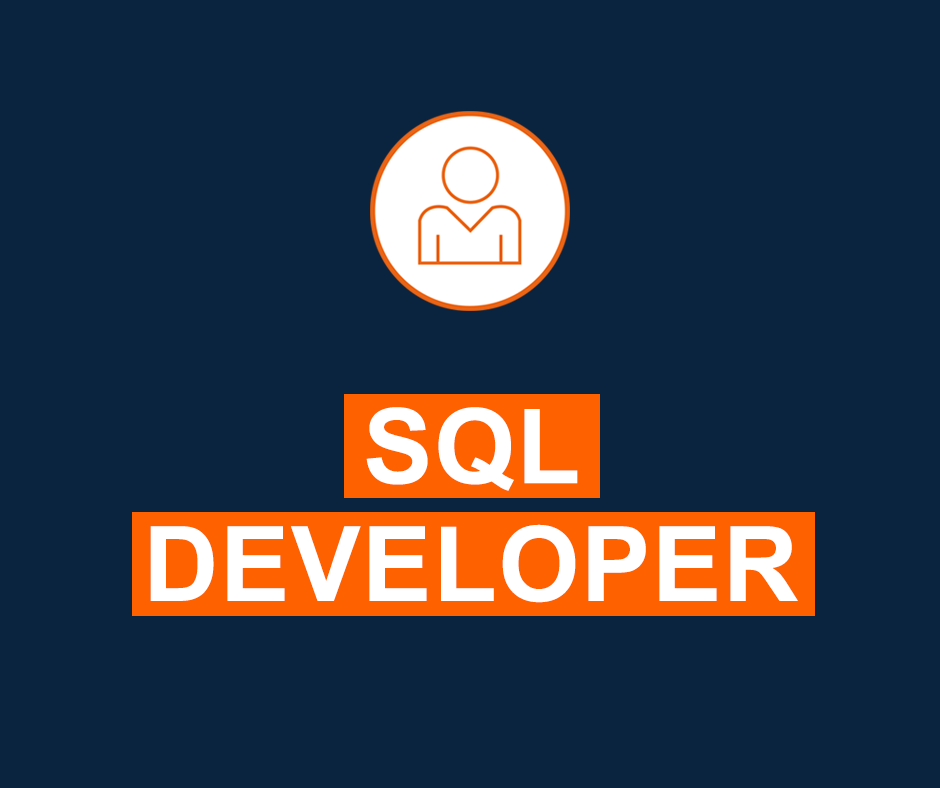 SQL Database Architecture
SQL Application Development
SQL Server Business Intelligence
Why Hire ICS SQL Developers To Grow Your Business?
Hiring the right SQL developer is essential for modern-day businesses for developing effective business procedures. Companies hiring SQL developers can pave the way for new business opportunities.
High-quality solutions
Our SQL developers can efficiently handle data-related problems and provide high-quality database solutions with Azure data studio and SQL server data tools.
You can overcome common data hurdles and concentrate on more important duties thanks to the high-quality database solutions SQL designers are able to provide.
Complete transparency
Our team of committed SQL developers guarantees smooth project transparency and communication.
Proactive data management
If you're a business focused on the growth of your company, you can rely on our team of SQL developers to manage a large pool of data using SQL server management studio.
They can improve the execution time by optimizing SQL and PL/SQL code.
We Have A Team Of SQL Professionals Skilled In:
SQL design skills
SQL system skills (MySQL, PostgreSQL)
T-SQL
SQL server management
RDBMS
SQL Join
What makes ICS SQL developers stand out?

They have excellent unit-testing skills
They can develop and tune SQL queries.
They have a vast knowledge of structured and unstructured data.
Expert Transact SQL skills.
Full Time Hiring
Hours Per Day
9 Hours/Day
Part Time Hiring
Hours Per Day
4 Hours/Day
Hourly Time Hiring
Let's Transform Your Vision Into Value
Have an idea? Not sure of how to start? Talk to us. Whether you need to build a project from scratch or redesign the existing, we can help you anywhere in the project. We help you to develop, design and build a prototype and drive your project from concept to reality, or help you build a new team. Contact us to make things simpler for you.